BY KAREN GARCIA
On May 22, two people allegedly involved in a sex-trafficking case were sentenced to nearly a year in San Luis Obispo County Jail after pleading no contest in April to a felony kidnapping.
Nikko Anaya, 20, and Brianna Morales, 24, were among four co-defendants—the other two were Fabio Silveira and Elijah Wolfson—charged with the human trafficking of a 15-year-old girl. Currently the cases against Silveria and Wolfson have been transferred to San Joaquin and Stanislaus counties.
Human trafficking is modern-day slavery. It involves the use of force, fraud, or coercion to obtain some type of labor or commercial sext act, according to the U.S. Department of Homeland Security.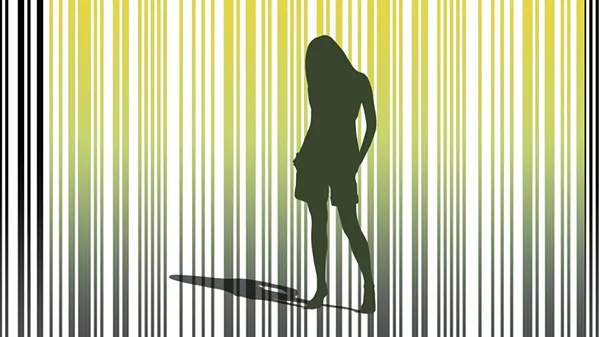 Traffickers look for people who are susceptible for a variety of reasons, including psychological or emotional vulnerability, economic hardship, lack of a social safety net, natural disasters, or political instability. The trauma caused by the traffickers can be so great that many may not identify themselves as victims or ask for help, even in highly public settings.
According to reports filed by the San Luis Obispo Police Department, the victim from Manteca told investigators that she met Anaya through Instagram and made plans to go on a trip with him to Santa Cruz. The report states that Anaya paid for the victim's meals and, in turn, he said that she owed him. He told her that she would have to have sex with a man for $180.
Anaya then forced the victim to have sex with several men on their way to SLO County—where she was finally able to seek help.
In a separate incident in April, three massage parlors in Atascadero were under investigation for allegedly offering sexual acts for money, according to the Atascadero Police Department.
Over the past several months, the department partnered with the San Luis Obispo Police Department and the SLO County District Attorney's Office's Human Trafficking Task Force to conduct an undercover human-trafficking sting.
To read more, https://www.newtimesslo.com/sanluisobispo/exploiting-humans-local-officials-and-nonprofits-work-together-to-assist-survivors-of-human-trafficking/Content?oid=8430028